Choose your case with peace of mind
Safe international Shipping
You will receive your case in a custom box. The shipment will take from 1 to 6 days.
When the case arrives, open the box in 2 DAYS maximum to enjoy the transport insurance contracted with MAILBOXES, reliable and guaranteed transport company.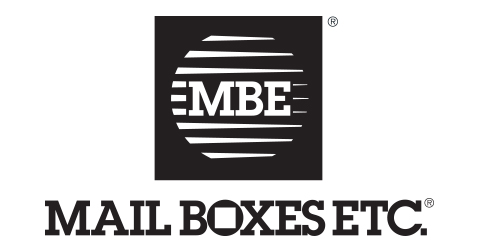 Installment Payment without interest
Pay for the case in the FEES that best suit you (typically 4 or 5).
You can pay in several ways: Bank Transfer, Credit Card, Check, Bizum…
Do you want a personalized payment method? Share your needs at info@lumasuite.com and we will do our best to help you.
Your Ultimate case
See the full warranty on the "Warranty" page.
We'll send you the care instructions for the case, and we'll remain at your complete disposal so that it lasts a lifetime.
Remember that you have the MAINTENANCE service at your disposal, to adapt the case to its daily use and to your future needs.
Just try it
You will start using the case without having finished paying for it, which is a DOUBLE GUARANTEE.
Use it with CONFIDENCE for 30 days.
If you are not convinced (although we are sure you will fall in love with it), return it and voila.
Not sure which one to choose?
Write us an email and we will help you choose the music case that best suits you.